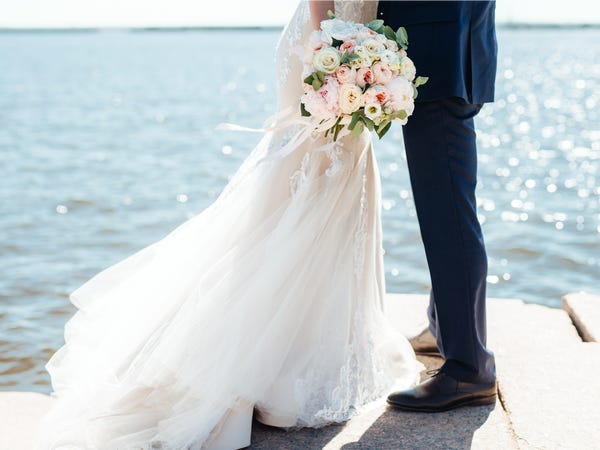 15 Jun

Can you leave #COVID19 Aus to attend a wedding?
A couple has challenged the Australian Border Force's 
decision to refuse to grant them an exemption to depart Australia to attend their son's wedding in the US. The court found that:
The ABF did not apply an incorrect test in assessing the evidence.

The emergency nature of the administrative power meant: the ABF did not need to provide a concise decision referring to every piece of evidence provided & that the ABF did not need to afford procedural fairness since the parties were legally represented and there was no adverse information considered that they weren't aware of.
What does this mean? It does not mean you cannot travel for a wedding.
It means that the discretionary power of granting a travel exemption is quite broad. Each case will be considered on a case by case basis.
Baker v Commissioner of the Australian Border Force [2020] FCA 836 https://lnkd.in/gXUZByA