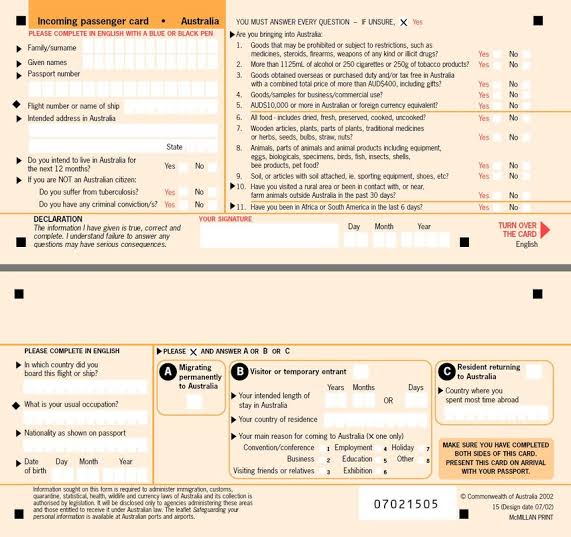 23 Jun

CRIMINAL BACKGROUND CHECKS – CITIZENSHIP APPLICATIONS

Visa holders who apply for citizenship in Australia usually face a thorough background check.

Please note:

1) You must declare in your citizenship application any criminal offences you have been convicted or any pending charges.
2) The department can run a background check to see any traffic offences you have committed.
3) They can check passenger cards to see if you have declared your criminal convictions upon entry.
4) They can use any other evidence where your actions may question your character (you do not need an actual conviction). For example, they can make searches on Facebook and read comments you have made publicly. If you have threatened someone, or made hate comments they can ask you to comment on why you behaved like that.
5) Your facial features in the photo you submit can be scanned to find any criminal background history in any other country by using things like Interpol. (Biometrics scan)

If the Department thinks that you fail to meet the character test, they will send you a letter explaining why they wish to refuse your citizenship application. Your response is critical. The way you provide your response can determine whether they accept your explanation or not. At times, it can also be used against you. You should immediately seek legal advice if you receive such a letter.