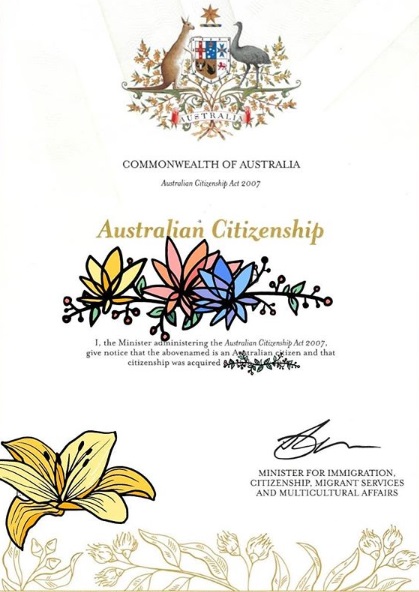 04 Apr

Citizenship certificate issued to former inmate!

We successfully obtained evidence of citizenship for our client who had been released from jail even though he had almost no identity documents.

In addition, his release paper was a different date of birth to what was on his former certificate.

Working with the Department, we realized that the department had made mistakes with his date of birth in his previous citizenship certificates. We were able to obtain a citizenship certificate for him with his correct date of birth.

Our client can now apply for a driver's license and get on with his life after prison.

Liability limited by a Scheme approved under Professional Standards Legislation.