29 Apr

Refugees given their visas back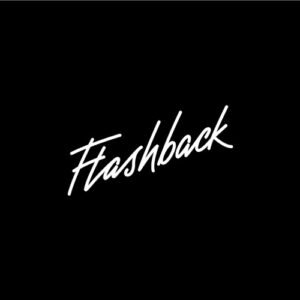 In 2018, our principal solicitor represented a family of 7 in two AAT hearings to argue that their visa cancellations should be returned.
The visas had been cancelled as it was alleged that the initial visa holder (the father) had been lying about his true identity. This was because he is a stateless Kuwaiti and had no official documentation from Kuwait to establish his original identity.
Undoubtedly, identity is an important concept in the immigration field. The department needs to be satisfied of a person's name, life story, and their date of birth so that they can conduct relevant security checks, etc.
Unfortunately, after the AAT considered all the evidence, it still found that the father could not establish his real identity. As a result, the AAT concluded that it had grounds to cancel his visa.
Despite this, the visas were not cancelled. This is because we had submitted extensive documents to show that their family had established themselves in Australian society, that they would be at risk in Iraq, they had extensive medical issues requiring treatment and that they should retain their right to visit their dead child's grave.
As a result, the AAT found in their favor and both cases were successful! The whole family was permitted to remain in Australia.
Note from Amina: These flashbacks include cases I was instructed on while I was an associate at my former firm. I was the solicitor responsible and acting for the clients on the application. 
Liability limited by a Scheme approved under Professional Standards Legislation.