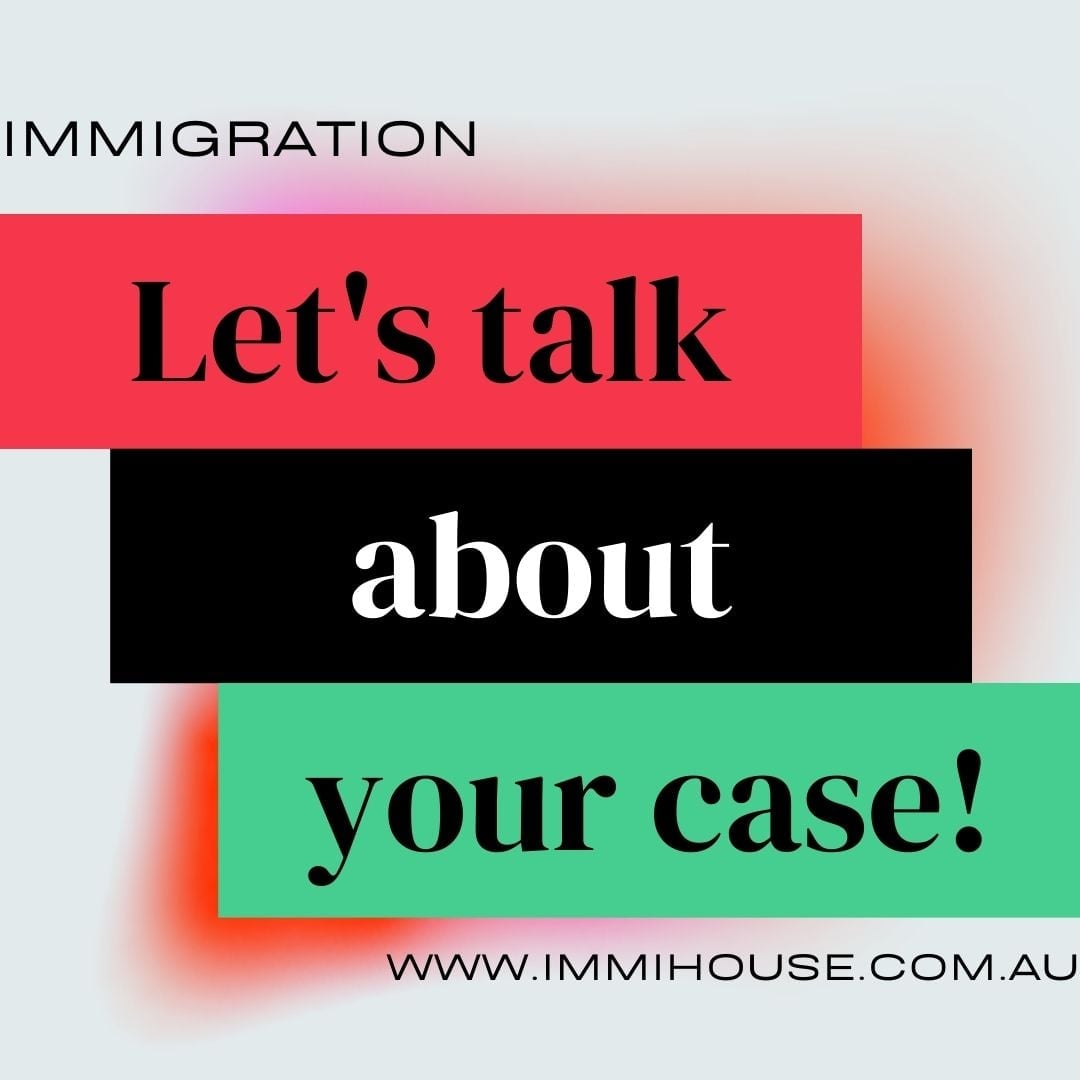 15 Aug

Why choose us?

Why choose us?

We are qualified lawyers that only work in immigration and administrative law. As lawyers, we are able to assist you with your case at any stage of the immigration process.

We can represent you in courts such as the High Court, Federal Court and Federal Circuit Court. In these courts, we spend our time analyzing court cases in the immigration area and how we apply the law.

Not everyone you obtain immigration advice has administrative law experience. (Administrative law relates to the powers that administration bodies have such as the Department of Home Affairs, the Minister, the Border Force or the Tribunal)

Administrative law experience helps us:
– Ensure you get a fair and proper case
– Demand that the body/person working on your case comply with the law
– In some cases, if your get a bad outcome, we may look at the decision to see where the law was not correctly applied to demand that the body/person revisit the decision.

If you are unsure of where you stand, make sure you get a second opinion. Getting a second opinion can give you clarity on the prospects of success of your case, and could give you more information on what your future might hold.